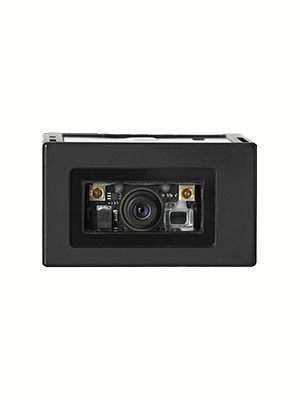 Opticon NLV-3101
2D CMOS Fixed Mount Imager
The NLV-3101, a 2D CMOS fixed mount imager, quickly and efficiently scans 1D and 2D barcodes. This scanner is ideal for retail or industrial barcode scanning applications. The NLV-3101 features red LEDs to illuminate the viewable area and green LEDS to precisely target the barcode to be scanned. Additionally, this fixed mount scanner has picture-capture capability: scanned images can be viewed to assist with troubleshooting in industrial applications.
NLV-3101-SR Specification Manual
Give us a call to get an evaluation head for real world testing!