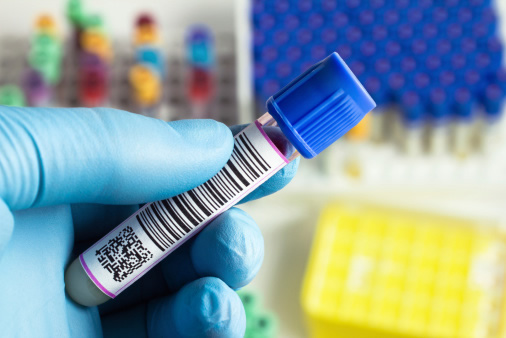 Medical
NetWAV has been assisting with medical tracking for many years. We provide durable labeling, printers and the scanning technology necessary for point of use collection for tissue samples, medical equipment and supplies as well as patients. Our labels withstand the centrifuge, dry ice and extreme heat. Our scanners can be equipped with our software applications and we can ship these scanners preloaded with the app, ready to deploy out of the
box.
Manufacturing
We are able to create small parts marking labeling that will withstand high heat and wave solder sometimes needed in manufacturing. Using Seagull Scientific label creation software and Zebra printers and labeling, we provide a complete printing solution. Label fields can be filled from the customers' database. Serialized labeling is made easy.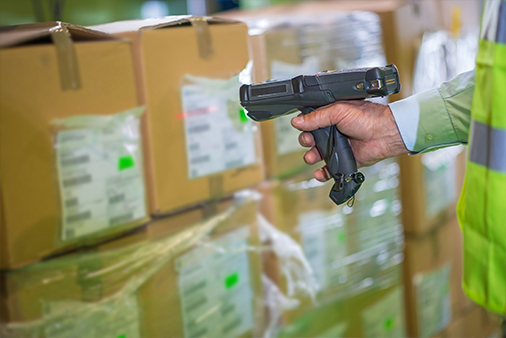 Warehouse/Logistics
When it comes to tracking your product line, NetWAV partners with RedBeam's suite of pre-packaged tracking systems. These packages are somewhat customizable and allow for files to be imported/exported for ease of integration. Integrated into each is the ability to create
serialized labels. There are many portable scanners that are already configured to work with existing apps. Networked systems are also available. Please
contact us
for an online demo at your convenience.